Fear of Failure & Fear of Success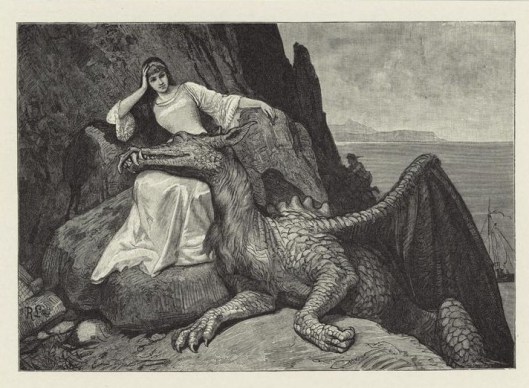 "Our dragons are our fears: our day stalkers, our night sweats. Fear of the unknown. Fear of failing. Fear of starting something new and not finishing. Again. Or the real fear, the one that sends shivers up our spines: the fear of succeeding, of becoming our authentic selves and facing the changes that it will inevitably bring. We might not be happy with the way we are living, now but at least it's safely familiar.

We don't know where we are headed and It's very scary. Old dreams are resurrecting, new desires are wooing. Instead of clarity, we feel confused…. Moms have always known how to deal with the dragons hiding under beds or lucking in closets. They turn on the lights and reassure worried souls with love. We need to tame the dragons in our minds the same way."
- Simple Abundance, San Ban Breathnach, 1995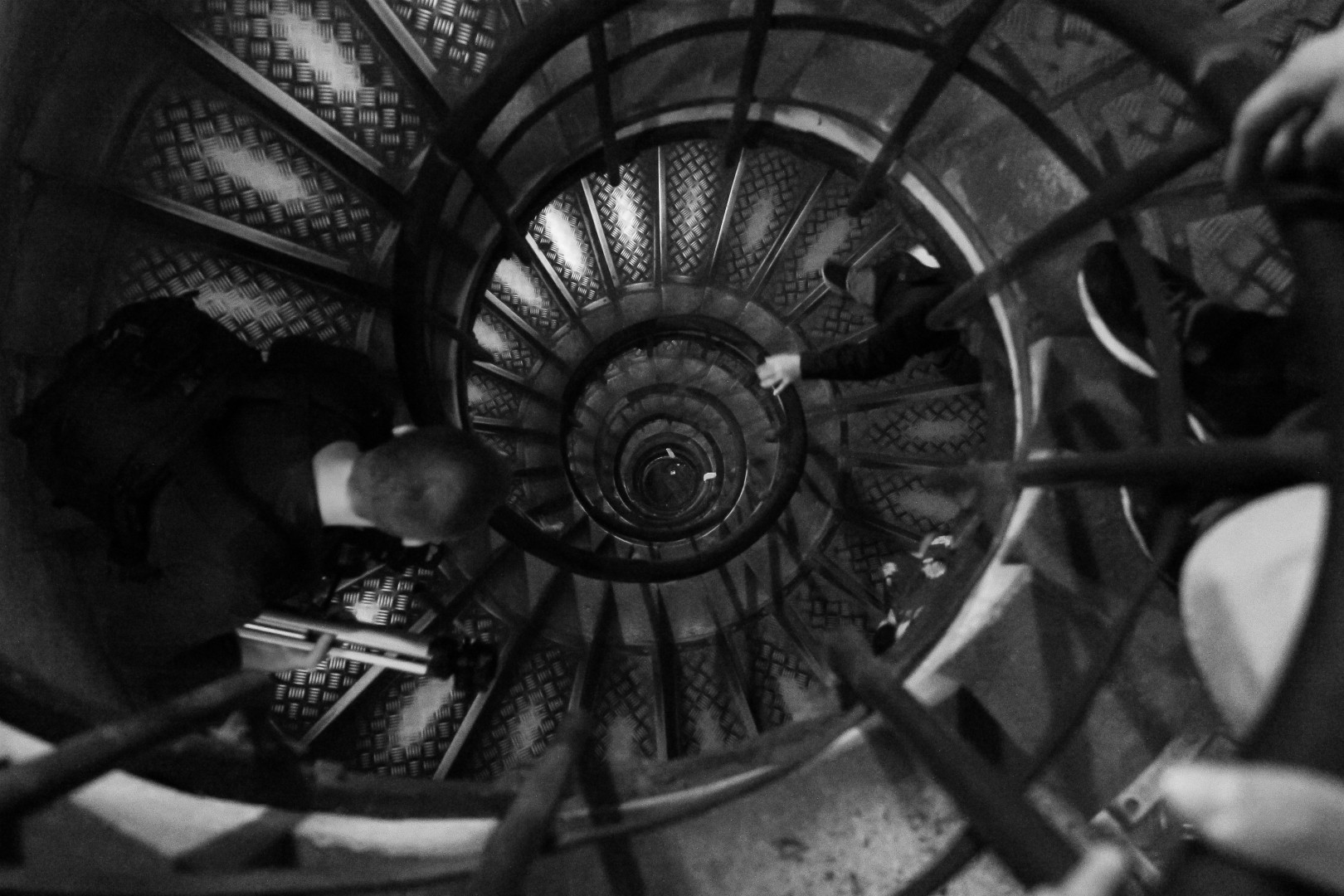 Are you ready to have your dragon come out of the closet, or from under the bed? When I think of fear, it's not something to resist or try to get rid of; it is a natural process of being human. We are supposed to fear things like oncoming cars while crossing the road or being out at sea in 30 foot waves, these fears are real, tangible, you can actually see them so you do something about it (wait for the cars to pass before crossing and cancel that fishing trip out to sea). It's the stuff we "can't see" that keeps us stuck. In other words, it's the constant negative or self-doubting, self-talk that keeps us in a binding loop that represents a hamster on a wheel.
I can speak from experience. For the longest time I put off my own vision because I was consistently comparing myself to other coaches. It's a long battle when I was researching, looking for something that looks and seems horrible so then I can think "oh I can do a better job than that". That's up hill all the way baby. But behind the comparison was a fear of being judged. This fear of judgement was like a 10 foot brick wall that had anchored itself in my mind. Till one day, while talking with a coach, it really dawned on me that this fear of judgement is what's keeping me stuck and I am the one doing it! No more, out you go, I've got a life to live and it's calling my name. The truth is, the fear was only in my head, with no proof that it was real. I decided to think a different way (take control of my thoughts) and voilà, here I am, a few years later, loving what I am doing and thriving!
I share this with you to understand that fear is an actual part of our life and you don't have to be controlled by it anymore. Don't let fear stop you from achieving what you were put on this earth to do and that is to be awesome. So let's go…..