Letting Go of Limiting Beliefs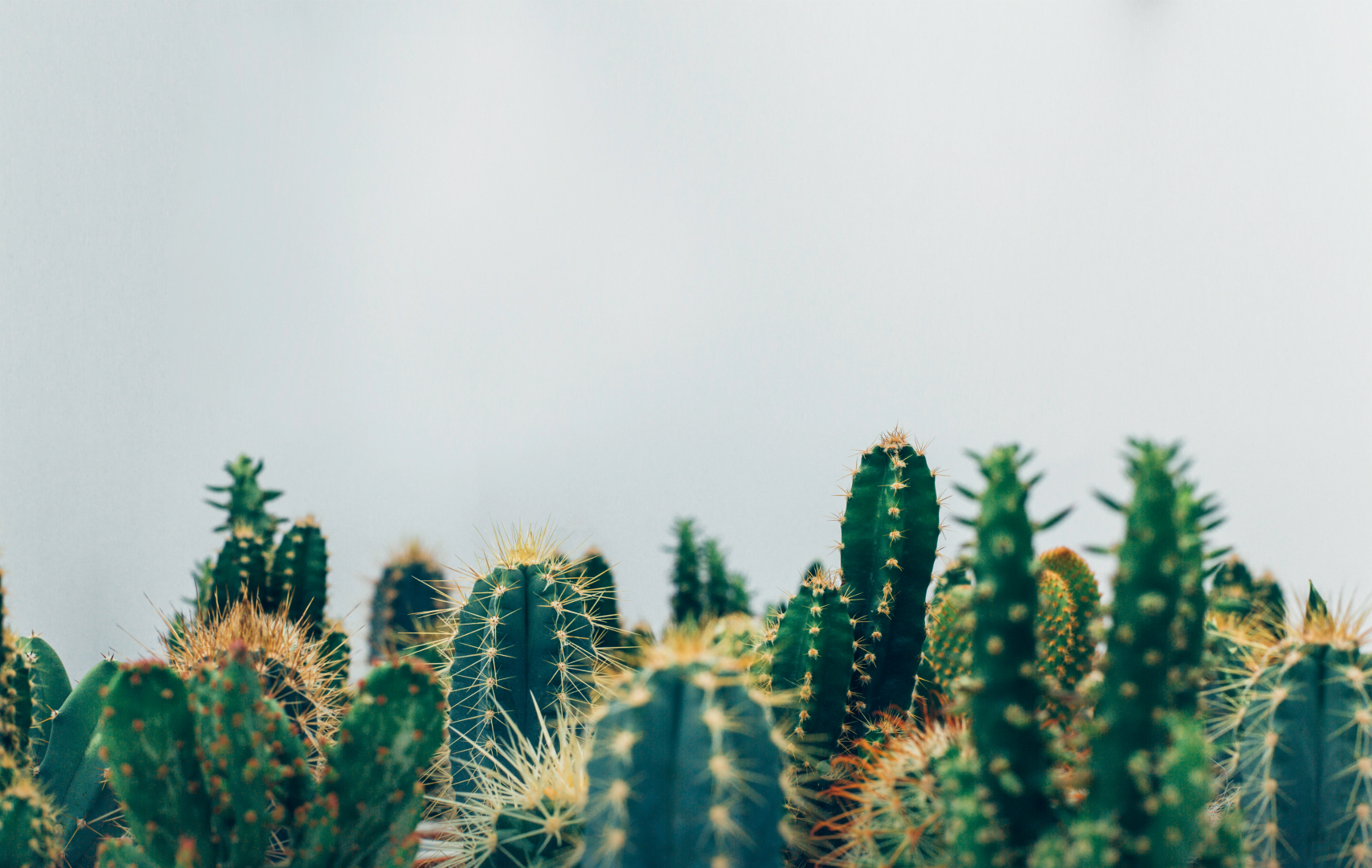 As we try and make a change, the prickly barriers to growth and transformation began to rear their ugly heads. Our ego, in all of its tenacity to stick to the known, provides wonderful opportunities to realize that how we deal with the issue, really is the issue.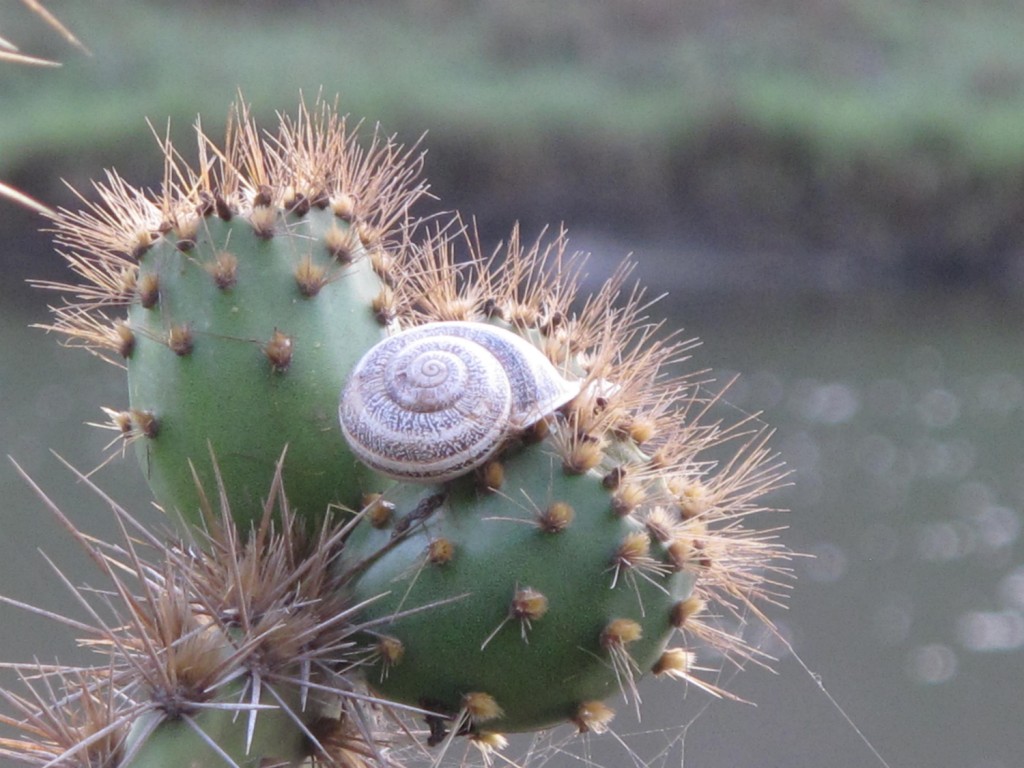 These opportunities include looking those prickly spines (issues) right in the eye; learn what they have to share with us, forgiving ourselves for the judgments that arise, and reframing them into beautiful learning experiences. Like the snail that has willed its way up to the top of its mountain, we stand tall on our cactus, grateful for the wisdom that comes with simply letting go.
Blessings,
Lynne-Anne