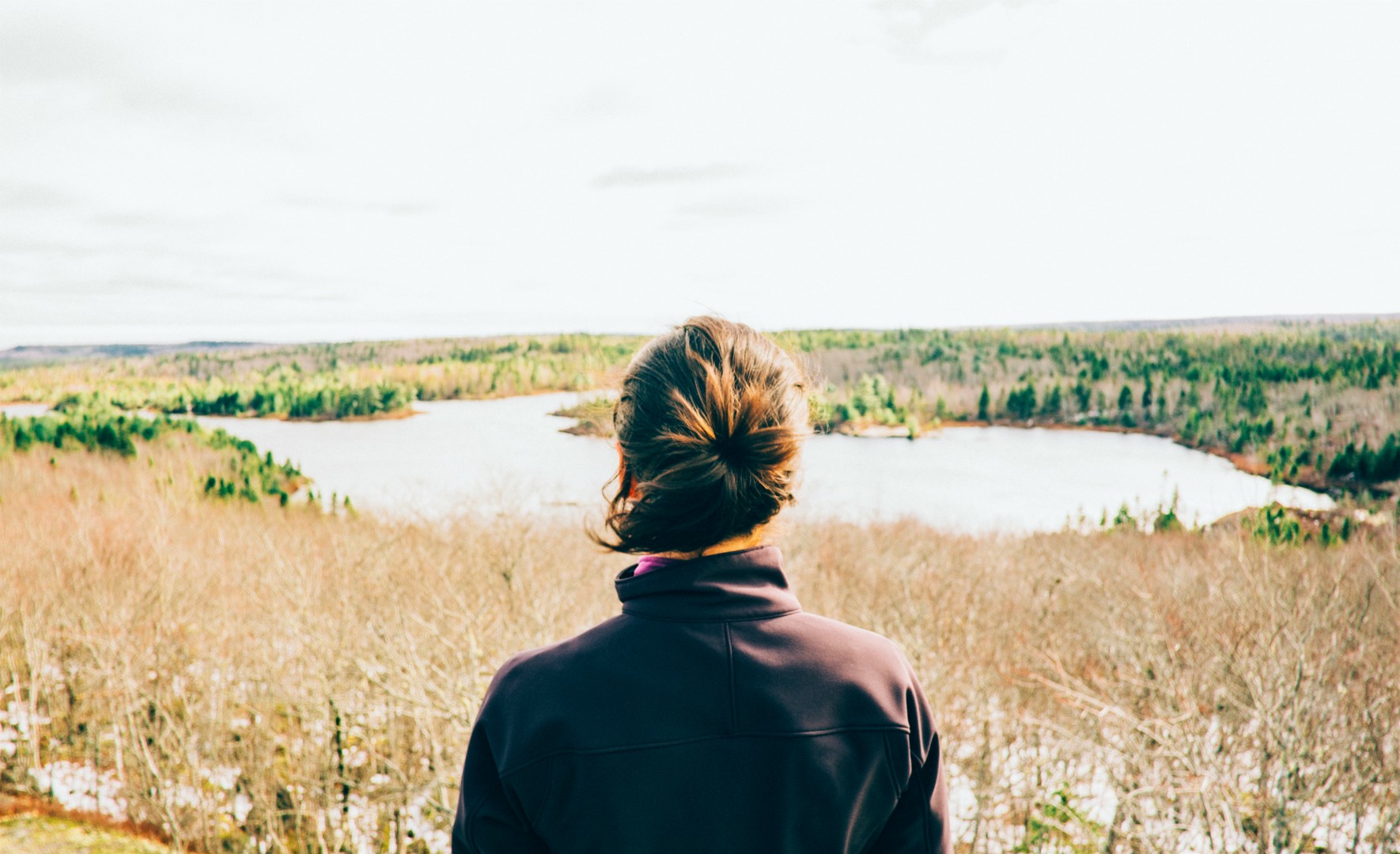 I'll be happy when…
I'll be happy when I get that perfect job.
I'll be happy when my soulmate shows up at my door.
I'll be happy when I've travelled the world, had the white house with the picket fence, had the 2.5 kids, completed the renovations, finished school, taken care of my parents, finished the laundry, earned a million bucks… I'll be happy… I'll be happy ……I'll be happy…….
Do you sense a theme here? Each of those things, every single one of them are outside, out there, external from where we stand at this very moment.  Are they all achievable? Heck yeah.  Do they make great goals and awesome visions? Absolutely.  The problem isn't in the desire of wanting those things nor is it in the striving to get them, it does, after all, take action to close the gap between where you are and where you want to be. But, and there is always a but, the real rub here is the belief that by getting those things, THEN you will be happy. Do you get what I'm saying? Once I have that perfect job with my perfect mate, I'll be happy.  But what happens in the mean time? What do you do with yourself while you wait for all that to come down the pike? Most of you simply sit and ponder. You ponder about what you don't have and once you get it, you'll be much better.
But let me ask you a deep philosophical question, where does happiness REALLY come from? My answer, it comes from inside. It's an inside-out job.  Can we, while we have our eye on the big picture, be happy in the very moment? The answer is yes, if and only if, we choose it.  You see, success for our future rests on the laurels of our happiness now.  If we go at our goals and visions from the place of lack and not-enoughness, then trying to obtain them can be a painful long road a hoe.  If there is a chance, a moment, an appreciation for where we are right now in this red hot moment, then the overflow of this energy helps attract that what you are wanting.  In other words, like attracts like.  
Part of moving forward and evolving in our lives means taking a moment now to look around and see what IS working for us.  It means getting mindful about the time that we do smile, laugh, feel blessed and appreciated.  And yes, we can do all that and keep the action steps going for what our vision is for ourselves. It's a two-step process; it's having a detached attachment to our goal while we live in a place that feels good right here, right now.  
Need help with this? This is where I come in, guiding you both externally and internally toward that lifelong vision.  I'm ready when you are.