Stop Procrastinating–I'll do it tomorrow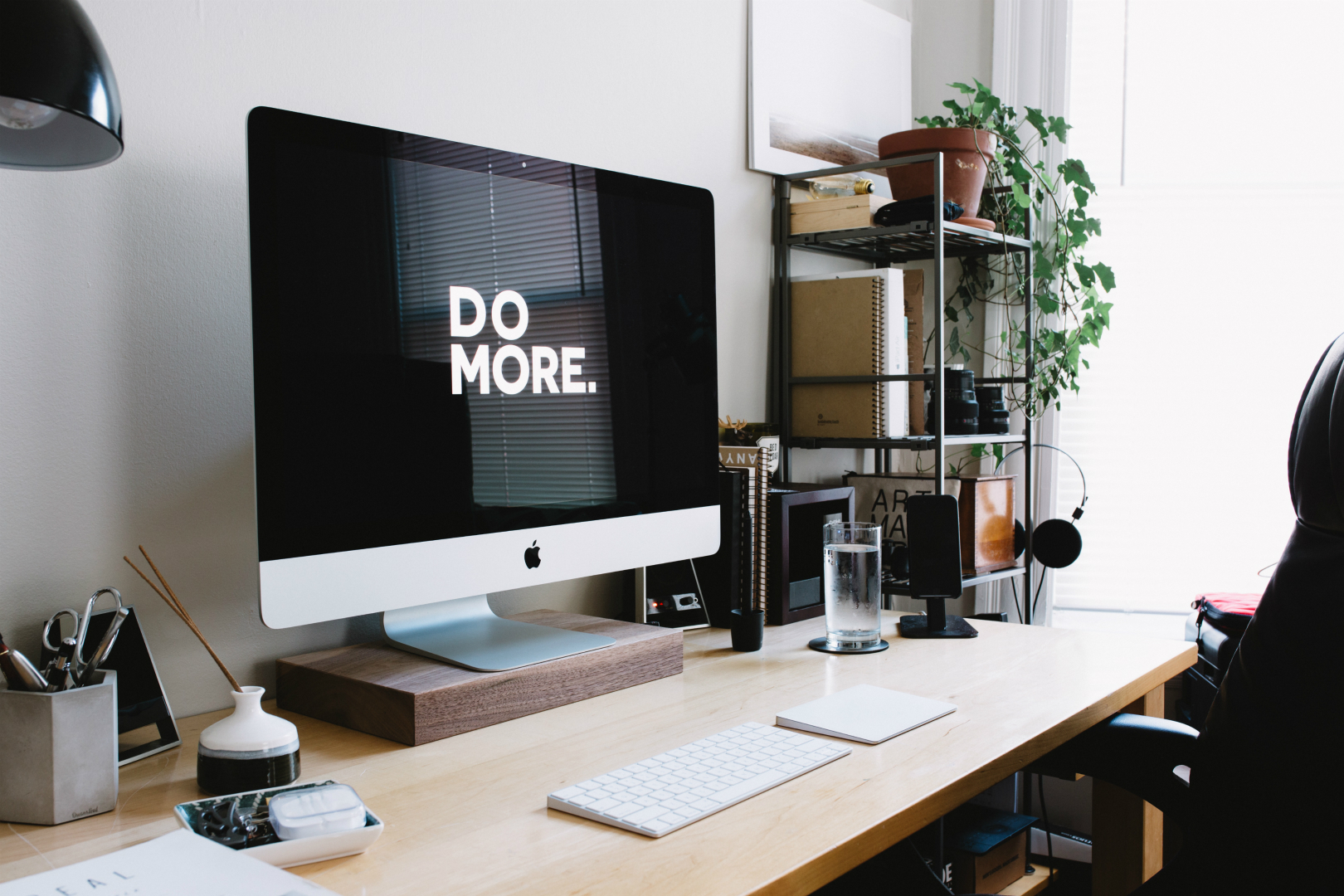 I have been wanting to write about procrastination but keep putting it off!  Any one ever procrastinate before? I seem to have become professional at this, and quite frankly I don't like it. 
 What I'm procrastinating about is doing things to spruce up my practice, and where I know it will help my business, I keep putting it off. What's that about? So I decided to see myself as a client. And you know what I came up with?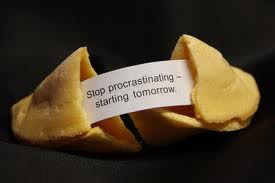 My biggest barrier is comparisons; I'm always comparing myself to all the other fabulous coaches out there. And all that does is affirm my insecurities– fearing that I am not good enough, or smart enough or pretty enough to be the awesome coach that inside I know I am! 
So, seeing myself as a client, I had to DO something about it. First things first, set a goal—increase my client base. Next, eliminate the barriers to my goal—which was always comparing myself to others. Next, and this is the most important part– set up an action plan to STOP IT! Stop comparing and for gosh sake, stop procrastinating!
Here's what I came up with:
1. Create a daily affirmation. "I am still a loving spiritual being having a human experience regardless of what I do or don't do today".  This is to confirm to my inner being that I don't need something externally to happen to know that I am a good person, this lessens the self-judgement.   At the same time knowing that to achieve my goal–to increase clients–requires action.  
2. Next…DO SOMETHING….ANYTHING! I can read all the books I want, attend all the best workshops and seminars, listen to fabulous speakers on my iPad but unless I DO something, I can be sitting here forever waiting for some magic wand to change my life for me. Only I can do that, not the words I read or hear. In other words GET OFF THE POT! 
3.Take one step at a time  and take that step now! SO… This is my first to step to END this procrastination, by simply writing about it.  And since I have blasted this on social media, I am holding myself responsible for following up with the rest of my plans. Stay tuned!   Thank you all for listening and for your unending support. 
Lynne-Anne McGrail, MA, RID CI/CT
Certified Personal Success Coach
Creator of "Picture This!" Coaching tool
www.lamcgrail.com
310-367-5889