The Power of Thought From the Perspective of a Hot Flash!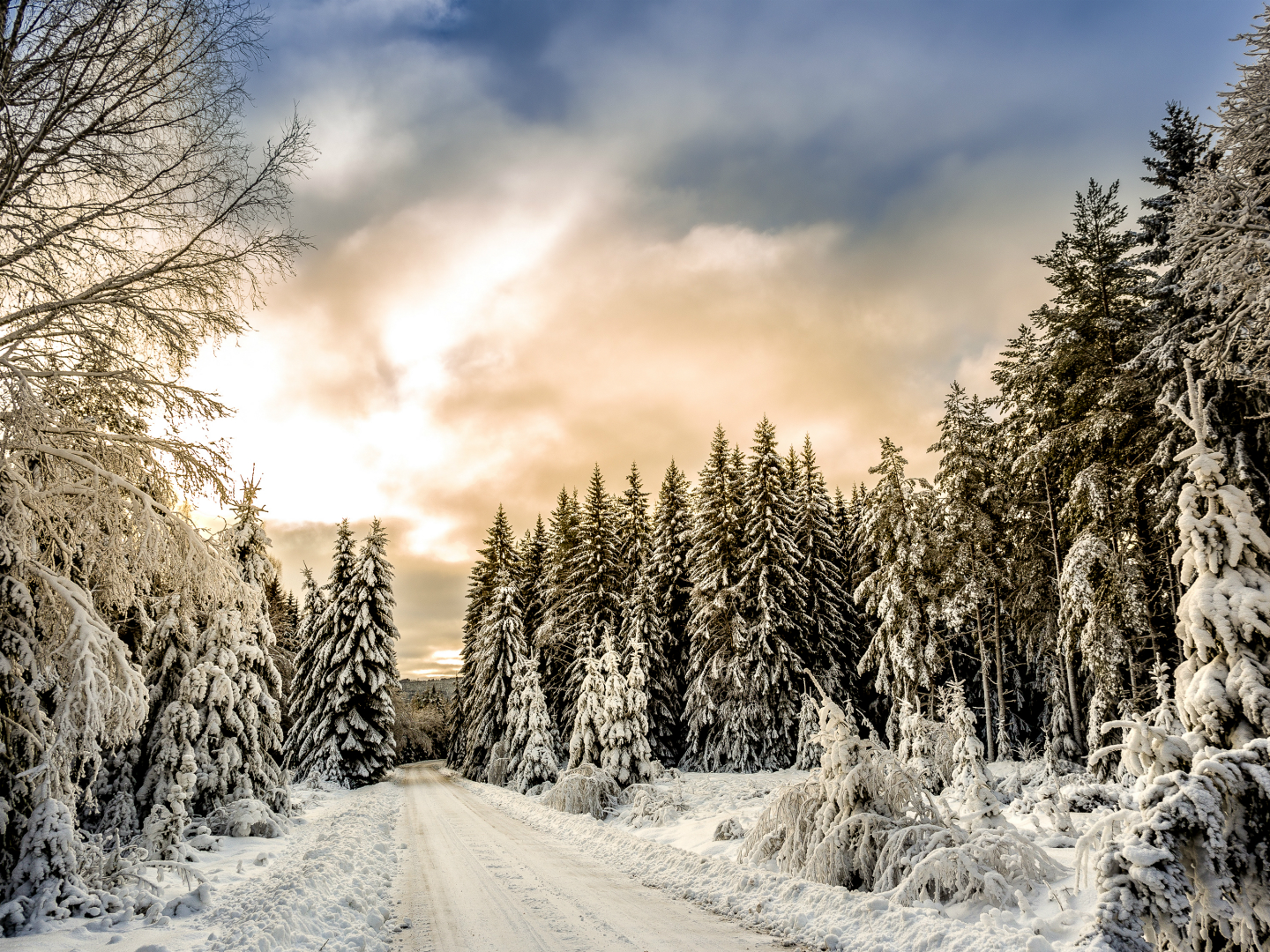 It's two in the morning and you wake up from a sound sleep and at first you're not sure why. Was there a noise outside that woke you? Do you need to go to the bathroom?  And just as those questions become thought forms in your brain, it hits you. The warm, then very warm , then very hot feeling that starts at the neck and works its way up your face out the top of your head.  A hot flash.
I always thought I was going to be one of those lucky ones that didn't get them since it has been 8 months since my "monthly friend."  As I sat there, having tossed the sheets off my body and piled them on my husband, the sweat started to form on my upper lip, I was tempted to crawl out of bed and grab a cold cloth. But something stopped me.  I decided right then and there that I wanted to deal with this from a different perspective.
While the heat was reaching my ears, I closed my eyes and took a deep breath.  I mean a really deep breath, filling up my lungs till they couldn't hold any more air.  And then I slowly let it out.  I did this again except with the next breath I envisioned a beautiful mountain, covered with a blanket of freshly fallen snow.  I visualized myself standing at the base of the mountain and then bending over and scooping some snow into my bare hands.   I held the snow, allowing the coolness to seep into my fingers.  Just when my hands couldn't take the cold anymore, I dropped the snow and put my icy cold hands on my face .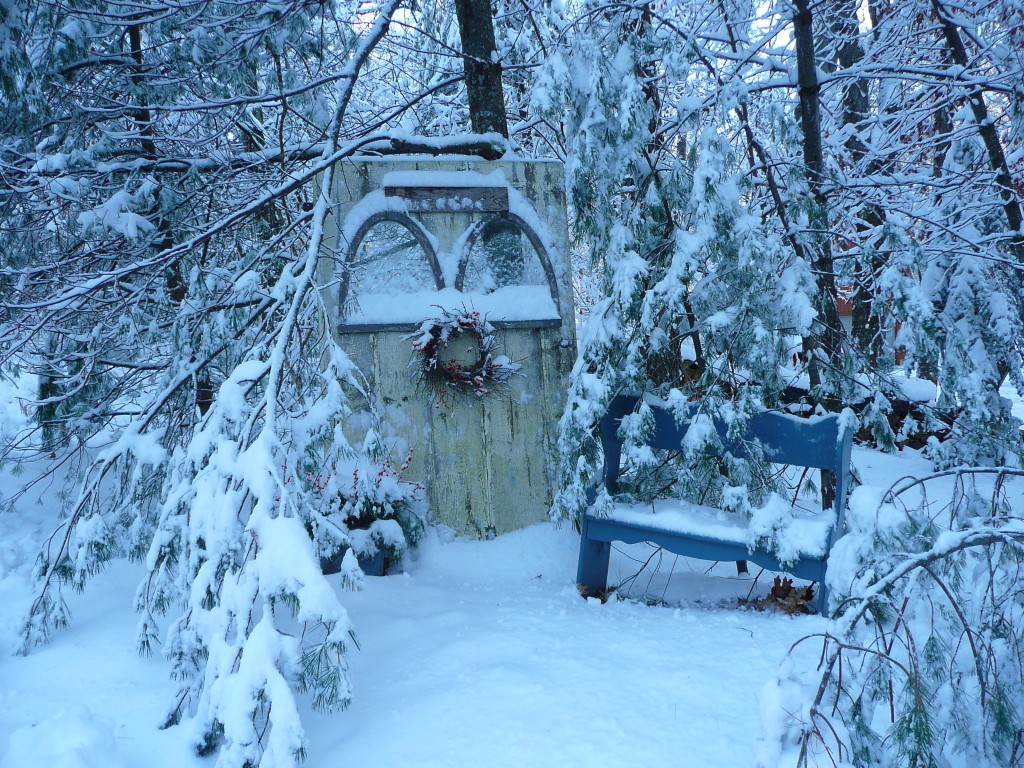 AAAHHH! So cold, so inviting, so refreshing as the heat starts to subside.  The coolness radiates all the way down to my toes. I am feeling such relief!  I opened my eyes and find myself smiling up at the ceiling, now that was faster than getting up and grabbing a cold cloth and a lot more convenient too.  The power of the mind.
We all have the capabilities to allow our mind to choose a different thought. As I lay there contemplating the strength of my thoughts, I realized that I could have easily gone into resistance.  The thought of resistance would tilt my energies in favor of the hot flash.  The more I clench my hands or start fanning myself with the book from my bedside table, the more energy I exert trying to make it go away.
When I consciously stop my pattern of thinking and tune into my awareness, I am able to change the thought. This time the thought was of the beautiful mountain covered with snow. I noticed that my shoulders immediately relaxed, my legs became less tense and my body just fell back onto itself.  The thought of snow brought me out of the virtual oven I was roasting in, giving me an immediate sense of relief.
The moral of the story is, we all have the ability to control our internal environment—the physical body—with our thoughts.  It often takes a little outside help and some dedicated practice, but the results are so worth it—more and more moments that are more comfortable, peaceful and empowered.  I love providing that help for my clients; sharing what I've learned and what I am learning.
Peace and Blessings to you,
Lynne-Anne
*Photo credit: Joanne Weiss