What Does the Real You Look Like?
My mother once told me when I was about 10 years old that she didn't like it when I acted like my friend Susan.  Susan would talk with a snarky voice and always had one hand on her hip, and quite frankly, I rather liked that look, so I adopted it. It didn't take long for me to realize that while that was fun for a few days, it really wasn't me.
In looking back, what I was doing was "trying" on different ways of being. I was experimenting with what it would be like to have a different persona. All the while, on a subconscious level, I was searching for the REAL me. When I was pretending to be Susan, was that the REAL me? No, definitely not.  Did I eventually find the REAL me? Yes. But first I had to understand that I was searching for something outside of me to find what was inside of me.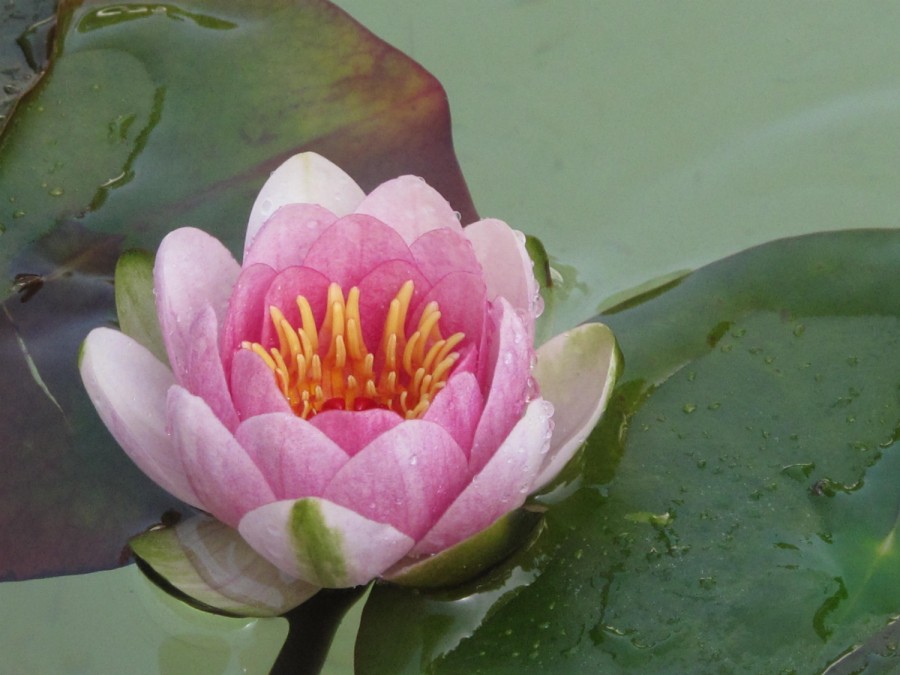 That search went on for a long time till finally, with the help of my educational experience at the University of Santa Monica's Spiritual Psychology program and my willingness to do the work, I was able to come into alignment with who I really am. It is from their teachings, along with what life has taught me, that I bring to you my process, my Personal Success Coaching.  And now I simply ask you, are you satisfied with your REAL you?
In my Personal Success Coaching practice, we work together to uncover your most powerful, most authentic you. Trust me, the Real You is in there, hiding behind the worry, doubt, fears, and the misinterpretations of reality that are holding you back, and keeping you from living the life of your dreams.  My Personal Success Coaching system, tools and techniques, including Picture This!,(described on the Services page) will help you expose and destroy those barriers, and begin looking within, to find your authentic self— the REAL YOU to burst forth into the life you desire and deserve.
So often we get caught up in doing what we think others want from us; or we feel the need to please others before ourselves; or we base our sense of self-worth and self-confidence on the opinions and expectations of someone else, seeking their approval in order to feel whole. In other words, we allow others to define who we really are. This kind of thinking keeps us stuck— we're stuck because we have no control over what others think of us.
The REAL YOU, your authentic self, realizes that the only person he/she needs to please is YOU!  Once you commit to taking responsibility for your actions and your outcomes, our work together guides you toward realigning with your true SELF and then the life you lead becomes rich, satisfying and with a sense of peace and joy.
Richest Blessings,
Lynne-Anne