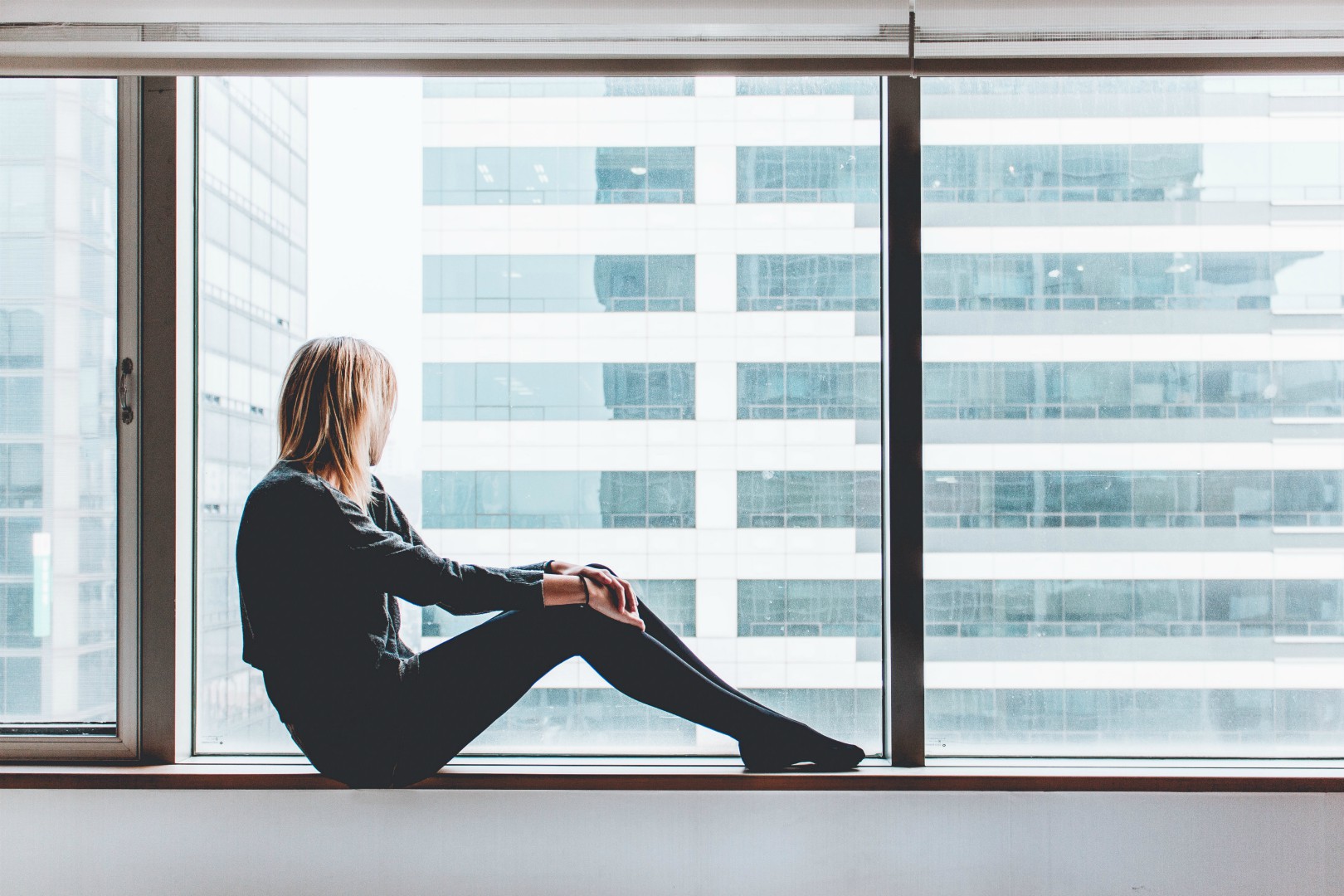 A.T.A.N.A.
All Talk And No Action
When we think of what we want for our future, a vision, a glimpse comes into mind and we tell ourselves "Yes, someday I'm going to go after that". You may even share it with your friends and family or talk about it on Facebook and Twitter. Perhaps you even do a little research on what it would take to achieve that dream or vision for yourself.
Then…life gets in the way. Jobs have their demands, events need to be attended, kids and spouses call upon us, a friend's birthday is coming up or you're just plain old tired. Before you know it weeks, months and even years have gone by.
Until on day, something sparks that vision again. Maybe it was a movie, or a co-worker who decided to quit her job and travel the world, or your best friend just moved and loves her new house…whatever it is, your vision has a baby fire under it again and you begin talking about it….again.
Now I am going to make an assumption here that if you are reading this, your vision, dream, desire, or goal has been sparked. Don't just talk about it this time. DO something about it! That's right, in order for what you want to manifest, you have to DO something. Talking does not get it done! DOING gets it done.
Some people feel that when they talk about it, it actually feels like they are doing it because in their heads they are really there, taking the steps, taking action and trust me, these folks really really want to do the action but something stops them. Fear? Comparison? Excuses—not enough time, money, space, etc?
The time is now. Take that first step and hire a coach. I will not only help clarify what you want but also guide you past your fears, letting go of the comparisons, and kicking those excuses to the curb. Most importantly I am there to help you stick with your action plan, holding you accountable for each step only the way so that what you REALLY want can manifest and become your new reality.
You're ready now. I know you are.