My Brother David, Lives in my Heart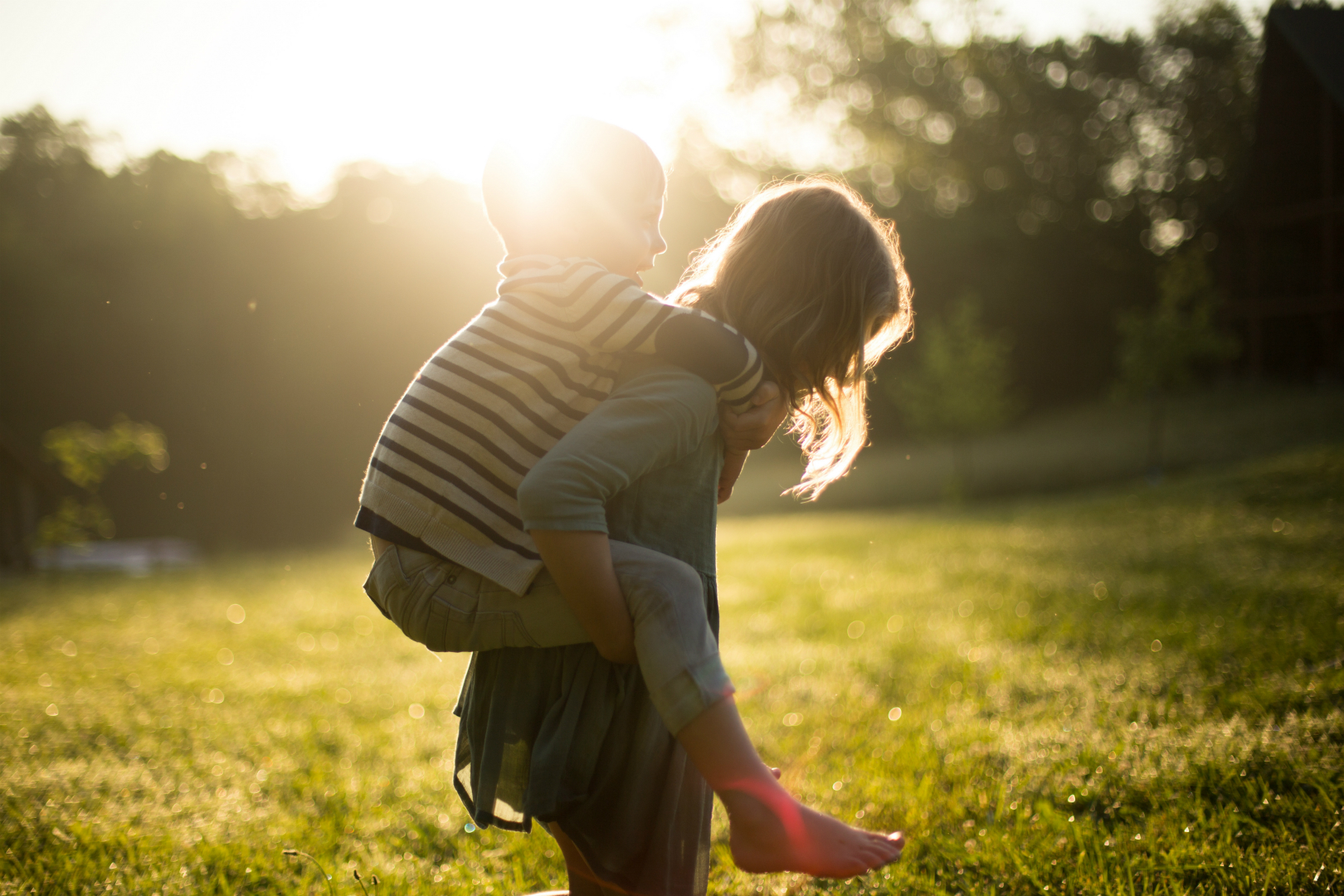 My brother's birthday was a few weeks ago. He would have been 46 years old. You see he died in 1980 at the age of 13. He was trying to get out of our home that was burning to the ground and passed away from smoke inhalation. And where this sounds very dramatic and in-your-face, my point in bringing it up is not to shock you or have you feel sympathy for me in anyway but rather to share a powerful important, what I like to call "learning" from that experience.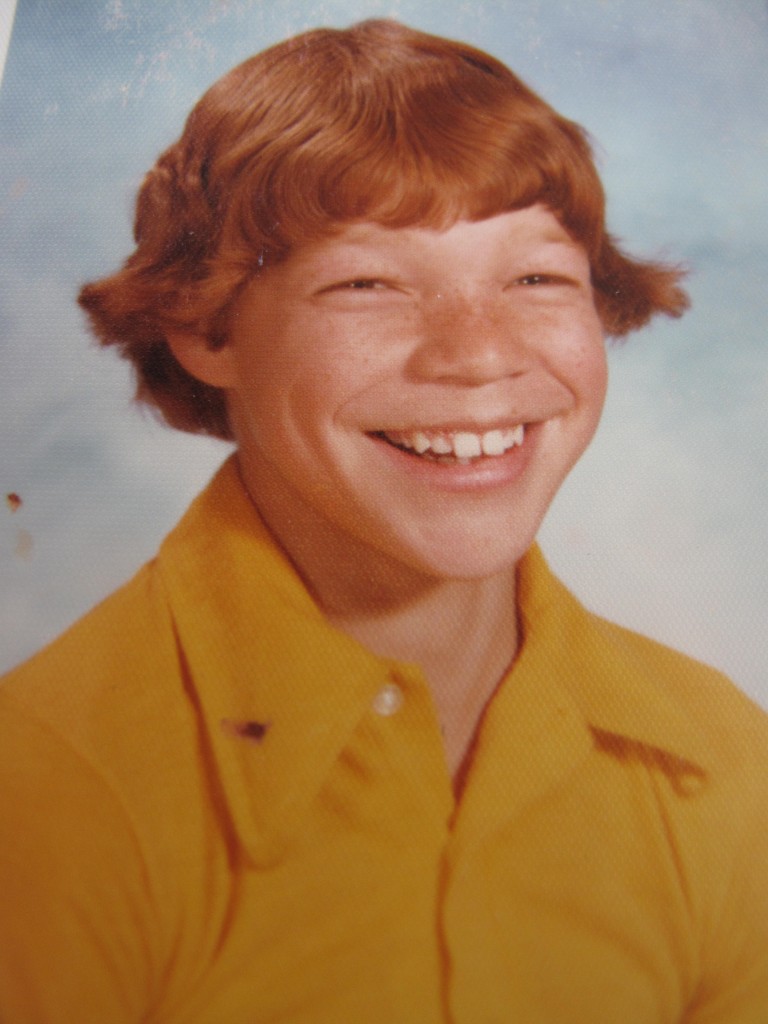 For the longest time, all I could envision were his last moments on Earth, running through the hallways of our home, trying to get to the front door.  People (family, friends and therapists) would tell me that the only cure for this type of loss is that awful four letter word…TIME.  And indeed, they were right.
Now I don't replay the horrific event in my mind nearly as much as I used to. Though when he passed away that fateful day, I thought he was gone forever, poof, into the ether of the universe never to be seen, felt or heard from again. But what I have so blissfully learned through the years is that while he is not here physically, he is definitely here spiritually. How do I know he's here spiritually? Because I need only close my eyes, bring my awareness to the loving inside my heart that I have for him, and I feel his presence with me. The warm glow that fills my body, that turns my mouth into a smile, reassures me that he is all about love and it is his radiant love that brings me to the awareness of his presence.
Where I will never really know why his Spiritual Curriculum was to be on this planet for 13 short years, I do know that I was blessed to have him physically in my life for that short period of time. So as I silently celebrate his birthday, I know he is not really gone; he is here, residing in my heart. Once somebody leaves us physically they are not really gone, they are just thoughts away. They are just a moment of awareness away from us. If you or someone you know has lost someone near and dear, may it be comforting to know that they truly are not gone. May this notion bring you peace and calming in your heart.   Blessings, Lynne-Anne