Iphone vs You–Which gets charged more?
I was listening to the Hay House lecture series a few months ago, a series that featured many renowned speakers. One of the speakers, chosen by Louise Hay, was Tenzin Wangyal Rinpoche, author of Awakening the Luminous Mind and Awakening the Sacred body.  In his lecture, he compared our minds and bodies to a cell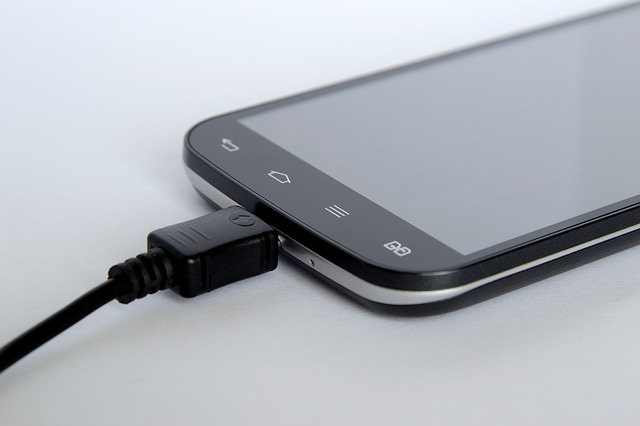 phone. It was beautiful and I'd like to share what I learned from his profound discussion.
Just about everyone has a smart-phone now-a-days and these phones are loaded with Apps.  The more Apps we download and use the faster the battery gets depleted. We slowly watch the bars go from 5…..4…..3….2…and when it gets to 1, we start searching for a place to plug in our phone.  If we don't recharge the battery it won't work.  This is not an option. The battery is going to die. It will not work without its juice. We HAVE to recharge the phone.
Now imagine, if you will, that we are like smart-phones. From the minute our eyes open in the morning, we are constantly downloading information.  These downloads are the thoughts that collect in our mind relevant to the day; work schedules, kid's schedules, pick up the dry-cleaning, client meetings, go food shopping, buy that airline ticket, and on, and on, and on it goes.
These downloads use up energy in our minds. As the day goes on, and our attention is persistently focused outward, taking care of the "to do's", all the while our "internal battery" is slowly getting depleted. For some it gets so depleted that by the end of the day, we are close to exhaustion. This exhaustion can leave us irritable, touchy, less patient and out of balance—in a nutshell—we are disconnected from ourselves. We need to "plug in" and "recharge!" What does plugging in look like?  One of the ways, as Rinpoche describes it is to "create stillness, silence and spaciousness in our mind, body and spirit." When we become mindful in this way, we can observe more, and allow and feel whatever we are experiencing without judgment.  I like to call it "plugging in" to the moment. This happens by taking the first crucial step, being aware that overwhelm/exhaustion/crankiness/ is happening. AWARENESS IS KEY! I do this by literally stopping whatever it is I am doing and really observimg my environment. When I slow down in this way, I allow those in my environment to be who they are, not wishing they were any different. In other words, I let go and move into a thought that feels better.
Suppose, for example, I am on my way to the food store, I am in a hurry and am searching for a parking spot. After finally parking further away than I wanted to, I find what I am looking for in the store and am now standing in line behind a woman who is complaining to the cashier about the cost of an item. I feel myself becoming irritated, sighing loudly and inwardly saying, "Really lady?  let it go, the cashier doesn't determine the cost, pay the price already!" and it hits me, I am the one NOT letting go!
Now with full awareness, I stop the inner chatter, take a deep breath, and I take a moment to really look at this woman, creating stillness in my mind as I observe. She appears distraught, upset and confused.  She suddenly appears differently to me as I allow my thoughts to become quiet.  I can feel my irritation lessen as I allow her to make her point.  And before I know it, I am next in line and paying for my groceries.
The long walk back to my car allows me to continue to remain in the moment, my consciousness feels more spacious as I hear the birds chirping in a nearby tree and feel the fresh air hit my skin. This has a direct physiological effect upon me—my blood pressure lowers, my hands and shoulders are relaxed and I feel peaceful. For me, and for many of my clients, a daily mediation practice can assist in maintaining this balance of stillness, silence and spaciousness as we "plug in" to the delight that awareness brings. And just as a reminder, meditation doesn't have to be about sitting in a lotus position chanting OM. Just like the example above, meditation, which really means breathing with awareness, can happen pretty much anywhere, even while standing in line at the grocery store. So the next time you recharge your phone, take a moment and ask yourself, "Have I recharged MY batteries today?" and if not, take a moment and do so. Your mind, body and spirit will thank you.