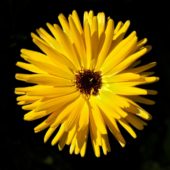 Kay O.
Actor, Los Angeles, CA
I Am Forever Changed
Lynne-Anne is more than just a coach, she is a guide and excavator who helped me discover my power and potential and lead me to deep healing. She is more than just a talking coach, she provided me with skillfully planned exercises and techniques that were both revealing and contemplative. I had many AHA moments during our time together. I am forever changed.