I Have Begun a New Start to My Life
Success Stories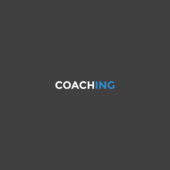 Jenny F.
Social Worker, Los Angeles, CA
I Have Begun a New Start to My Life
I have been working with Lynne-Anne for about 3 months. She is helping me so much with her wise and gentle skills. I am rediscovering my inner strengths as she guides me in my understanding of who I really am and who I can become. Her use of pictures is a fun and revealing technique in self discovery. I feel as if I have begun a new start to my life.