I Now Am Able to Find Joy…
Success Stories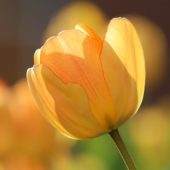 Helen S.
Retired Office Manager, Torrance, CA
I Now Am Able to Find Joy…
I am an older woman in her 70's. I was referred to Lynne-Anne because I was feeling unsure of myself and at a loss as to what I could do at this time in my life. Meeting with Lynne-Anne has been a life changing experience. She helped me review my life in a compassionate, non-judgmental manner. I now have more appreciation for myself and my individual skills. Because of her skillful coaching I now am able to find joy and passion while celebrating this time of my life.