My Whole Life Has Changed…
Success Stories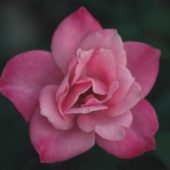 Johanna M.
Licensed Vocational Nurse, Los Angeles, CA
My Whole Life Has Changed…
I have suffered from low self confidence and low self esteem for most of my life. A friend who knows me well and who also worked with Lynne-Anne suggested I give her coaching a try. Quite simply it was one of the best decisions I've ever made. My whole life has changed since we started working together. She has helped me to love myself and my life more than I could have imagined. Thank you, thank you, thank you! You are the best.