One of the Best Things I Ever Did…
Success Stories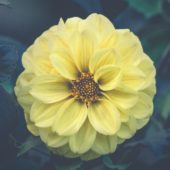 Patrick L.
Sales Rep., Sacramento, CA
One of the Best Things I Ever Did…
If you have something holding you back, and who doesn't, and you want to get over it, and who doesn't, then you need to call Lynne-Anne McGrail. She is the real deal! One of the best things I ever did was make that phone call. I am now much more successful at my work as a sales person, making the number one sales rep for two months in a row!